I am loving ksl.com, not just for looking at cars that I wish I had money to buy, but...they have so many good make up tips I had to share! (Again). I'm planning on putting up a post specifically for cosmetics/fashion at least once every week or every other week. It is just the beginning of Fall and this is my favorite wardrobe and weather month.
While I had some spare time at work a few days ago, here are some more amazing "Cheap/good to know tips"
1. Adding highlights softens the lines of a square jaw or too full chin area.
2. Short hair works for rounder faces but everything should be in balance. The top or back should be longer than the rest to help counter balance.
3. Keep hair parted in the middle or a shallow side part to draw the eyes straight up. Avoid low side parts altogether.
4. If you hair is up, you want it one the high side. Don't do updo's too wide. You want it tighter on the sides.
Here are a couple of examples I found on the web.
Next on our list...clumpy mascara...we all HATE this problem. But just like everything else, there is a solution for that.
First you'll want to get a microfiber towel.
You can purchase these at
BED BATH AND BEYOND
for around $12.50, not too shabby!
What you'll do is you will run your mascara brush through these towels to remove the buildup that was left on your brush. Keep doing it until your brush is wiped clean. Put your mascara want and the very base of your eyelashes and gently twirl and pull upward to separate the lashes that are clumped together.
Now...time for the beginning of our
FALL FASHION.
I am a fingernail polish girl. My collections is mainly just pinks and reds and one blue. (I need to expand my collection) But anyway, nails are such a good accessory to anything you wear, and a cheap one at that. Some suggests that good ol' ksl gave were to use blue nail polish. Why? Let me get that right now. Blue nail polish is as they said "Like wearing a pair of jeans." It goes with ANYTHING. Also to get polishes that are Ultra-Shimmer finish.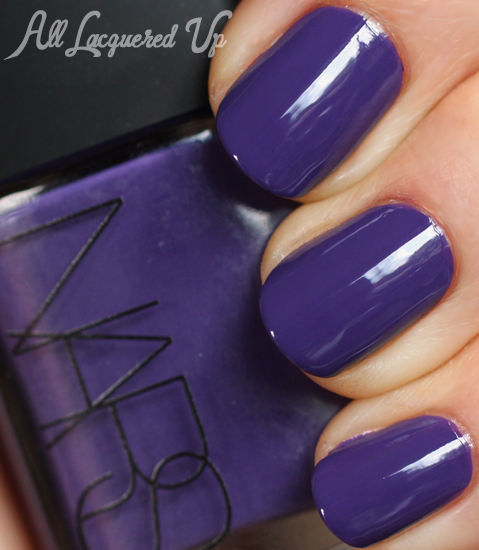 It also suggested, Golds. Good idea ;)
Also tip post coming next week.
Have a great Sunday (almost Monday)!
-Naturally Blue